Box house has many advantages, such as high-end, high-grade, convenient installation and simple structure. It has the advantages of more fireproof, more moisture-proof, more windproof, more heat insulation and more flame retardant. The main structure of CSCEC box house is made of high-quality steel plate. The surface of the box house is galvanized with excellent anti-corrosion and anti rust performance. The boxes are connected by bolts. Each box of the box house adopts modular design, factory and prefabricated production. The box body is the basic unit, which can be used alone, or formed by different combinations of horizontal and vertical directions Spacious use space, vertical direction can stack up to three layers.

There is no construction waste residue and no damage to the original environment. It greatly reduces land occupation disputes and management links, and makes it easier to realize digital positioning management. The box type rooms and offices built by those large construction units can be recycled. In the recycling process, the damage degree of the wallboard is small, and the frame is not deformed. It can quickly transfer to the next construction site and continue to play its use function.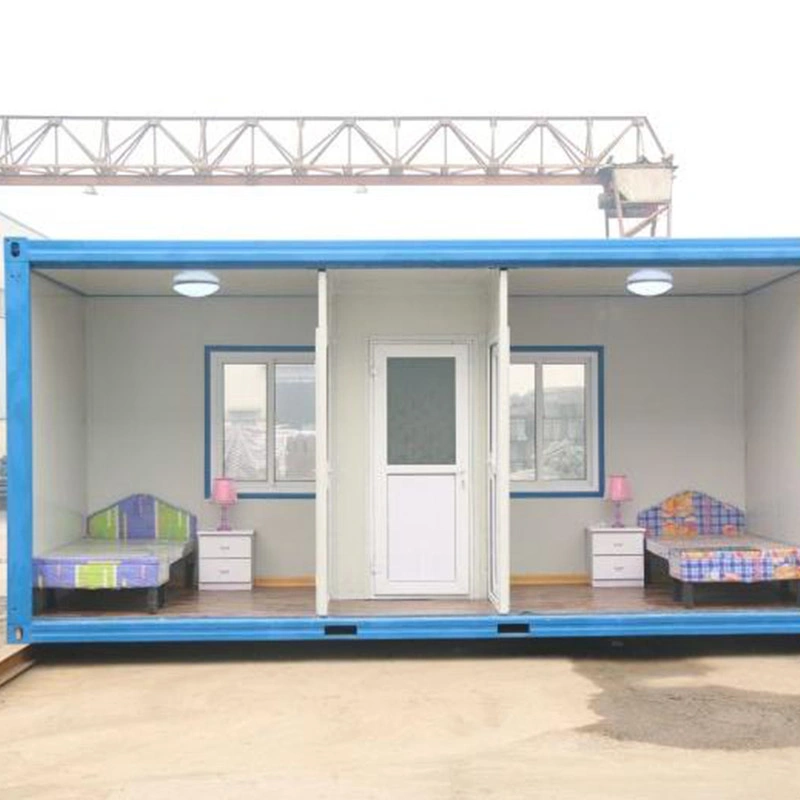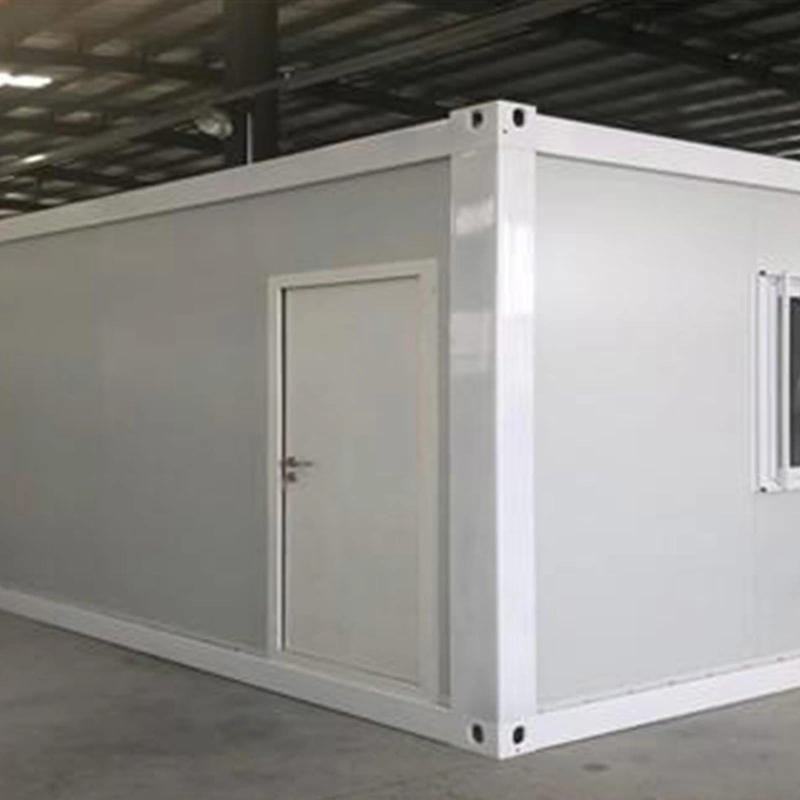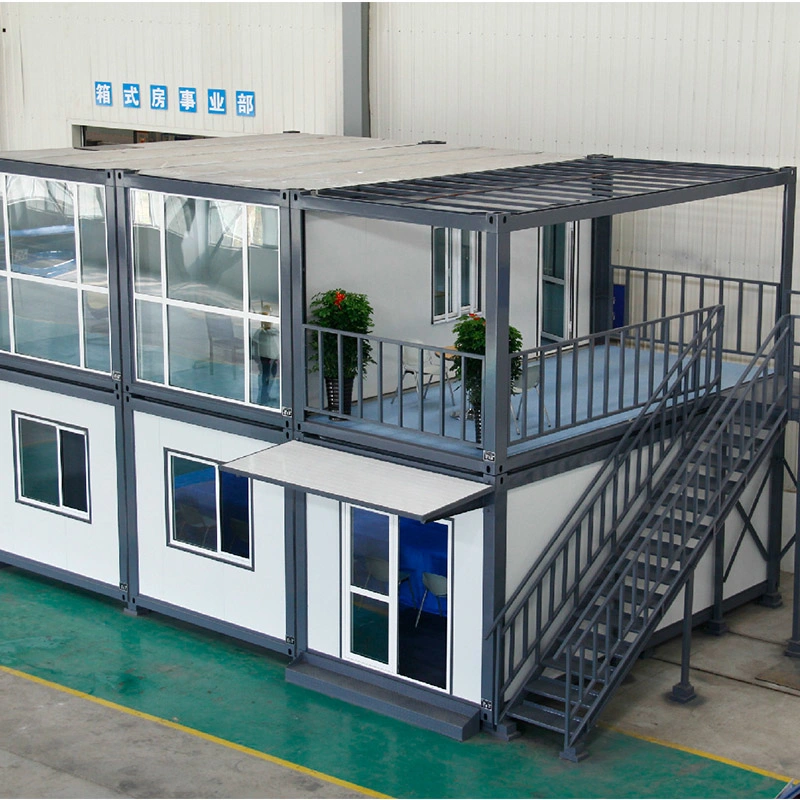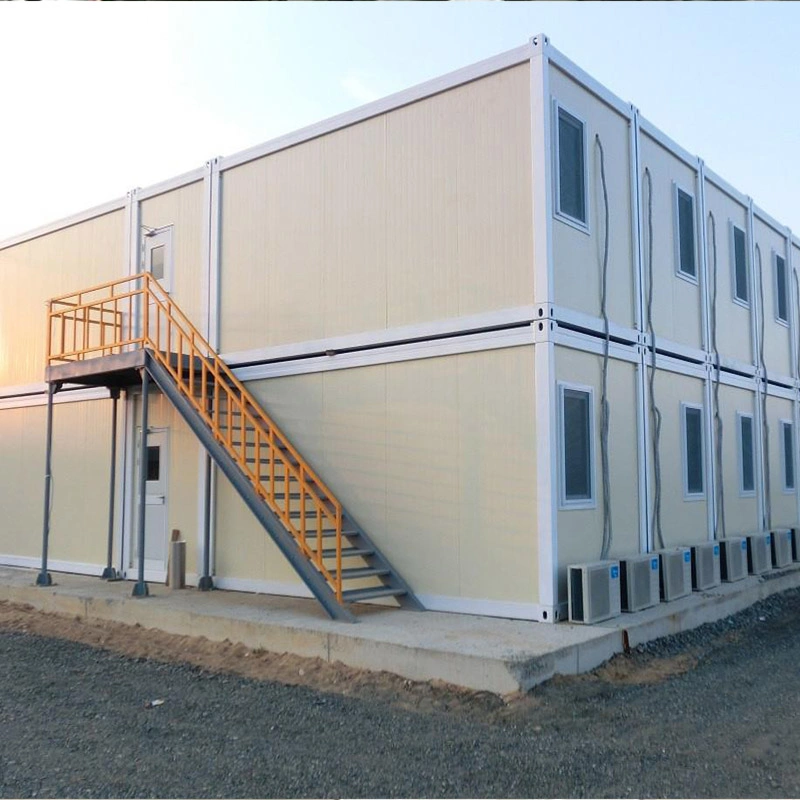 Please inform us the following information

1.Grade,Surface,Thickness,Size,Tolerance,Special request
2.Amount
3.Price Term
4.Leave your contact

1. With 15 years of experience in the steel industry
2. Competitive Price and Best Services.
3. 1st class mill produced,quality guality guaranteed
4. Strong production capacity.delivery time guaranteed
5. Excellent exprience of after-sale service.

If you are interested in our products, please feel free to contact me any time! Welcome to hear from your inquiry!
Due to the large fluctuation of steel price, this price is the reference price, and the specific price is subject to the actual quotation